Creating a Culture of Connectedness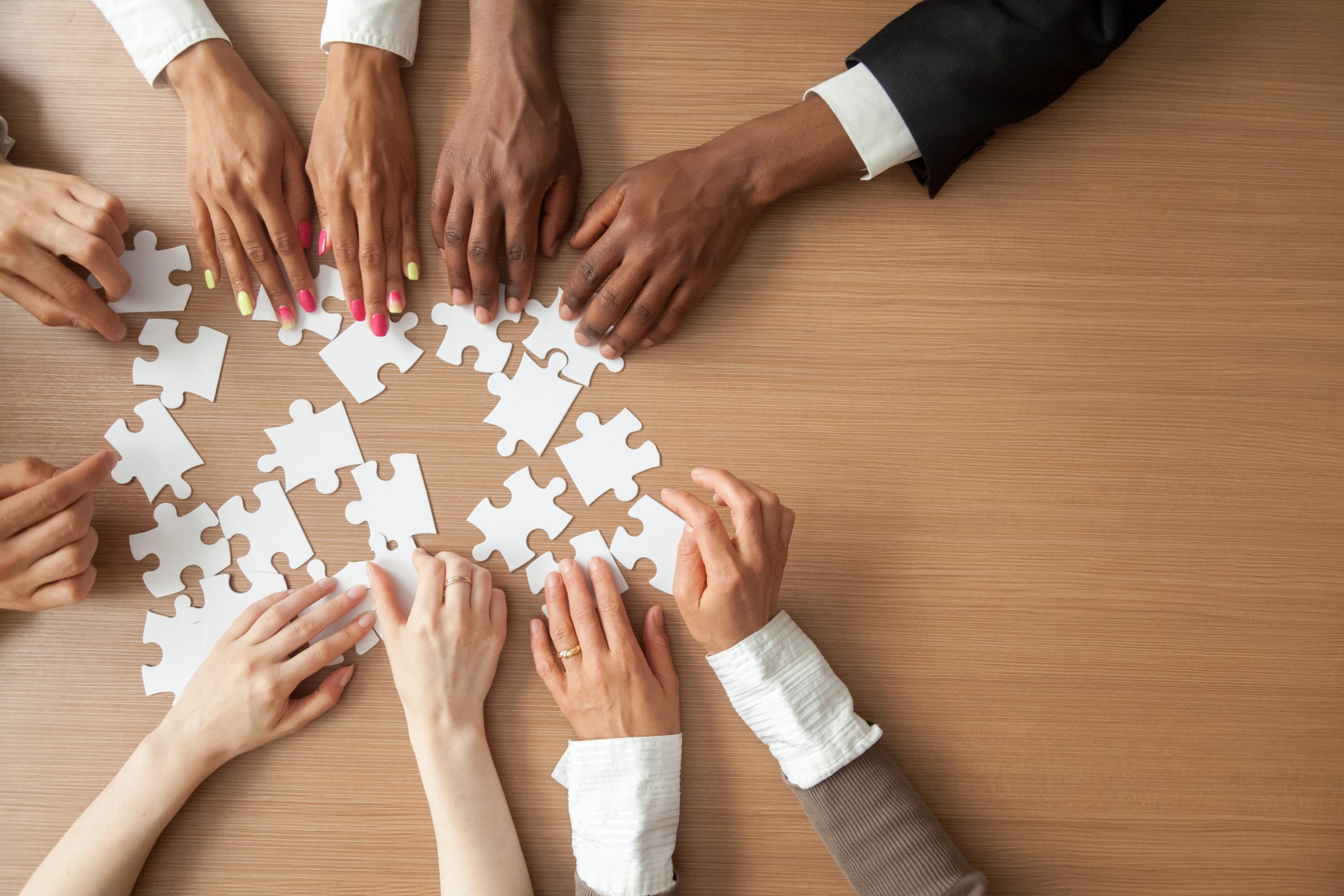 Creating a Culture of Connectedness
As the value of Reliability is at the center of IRB's business, nurturing the Roots is at the core of its CSR activities. Since its inception, the company has been interested in promoting the rich cultural heritage of music, culture, and connectedness. Till 2017, the company has sponsored classical music evenings in Kolkata, and other parts of India. It has particularly been instrumental in promoting the Gharana's annual events in Kolkata. Gharana was founded by Sri Alok Lahiri, the legendary musician, and father of Sri Abhishek Lahiri.
Contributing to shaping up of a dream In the year 2018, the company's intention assumed the shape of a modest offering in the form of 'Indian Cultural Connect, ICC. Its website was designed by its subsidiary company, LogZero. This online entity aims to connect the art and music lovers to the artists. Besides giving a platform to the budding artists under the guidance of legendary artists, it also aims to promote music and culture among youths.
It is about Harmony On the question of 'how is it different than the other platforms that are available to the artists?', the CEO of Internet Research Bureau clarified that ICC does not necessarily need to be different. There is a need for collective efforts to nurture music as culture. Adding to the idea of harmony, the director of the company said, 'the vision behind IRB's offering, www.indianculturalconnect.com is to strengthen the existing initiatives by others who are doing a great job. We need more companies to come forward to support this initiative of preserving our rich heritage. Music is one language which has its universal appeal.
A new initiative Since 2018, the company has started organizing a classical music evening. In 2018, it invited international sarod player, Sri Abhishek Lahiri, and flutist, Avijeet Chakrabarty to perform on 12th May 2018. This year on 25th May, the company is organizing the Indian classical music evening at ISKCON auditorium, in East of Kailash. Indian Cultural Connect is a humble offering by Internet Research Bureau. It is inviting the legendary Pandit Rajendra Prasanna and Abhisek Lahiri ji to create great music for the music lovers. Get the seats reserved for the evening by clicking the link, www.indianculturalconnect.com/event2019