We understand the importance of reliable and trustworthy data, particularly in the B2B space. This is why we are committed to a rigorous process of checks to ensure clients have confidence in the data we deliver.
Panel Recruitment Quality Measures
We take the following measures to ensure only high-quality panel respondents enter your surveys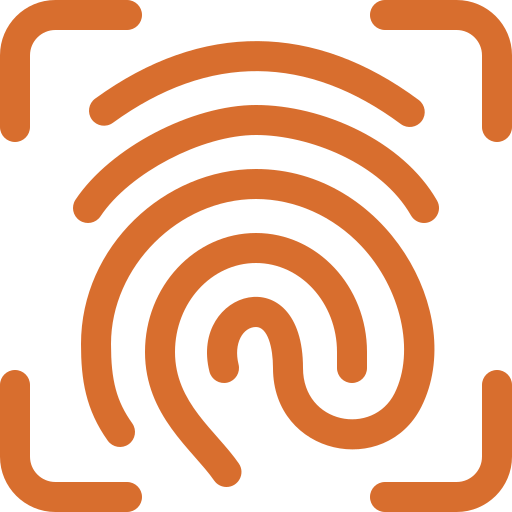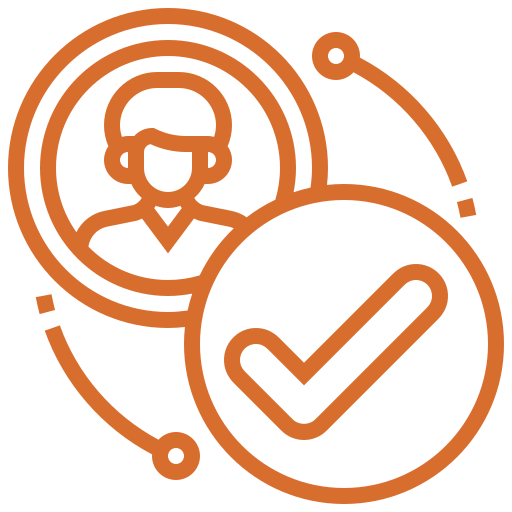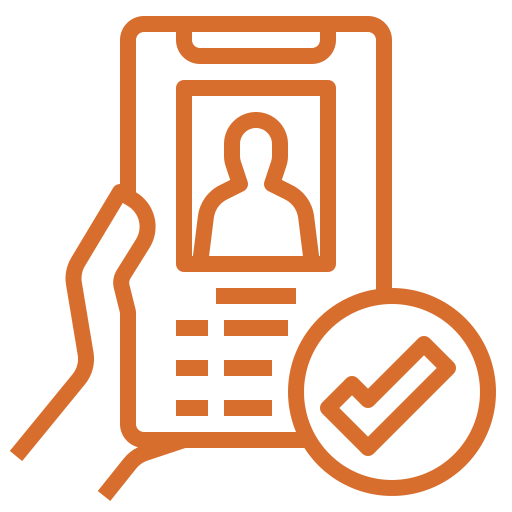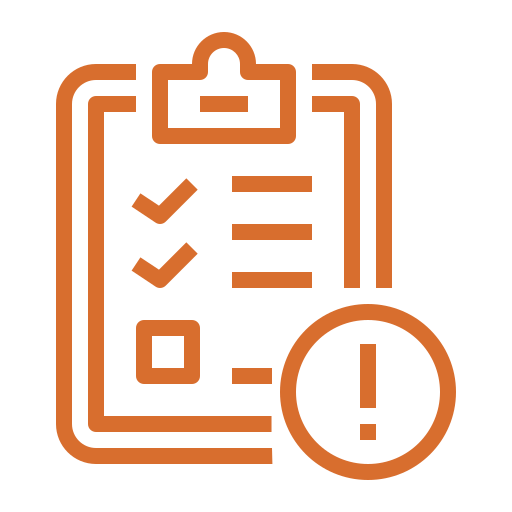 1st Quality Survey (internal)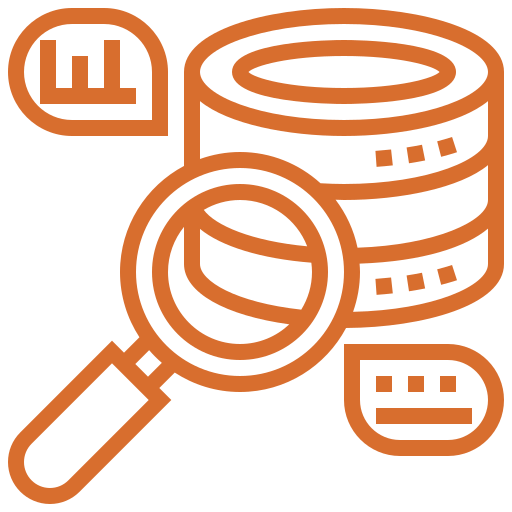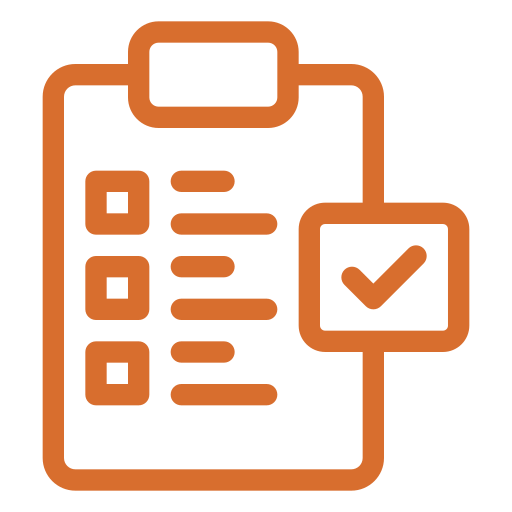 First Commercial Survey (External)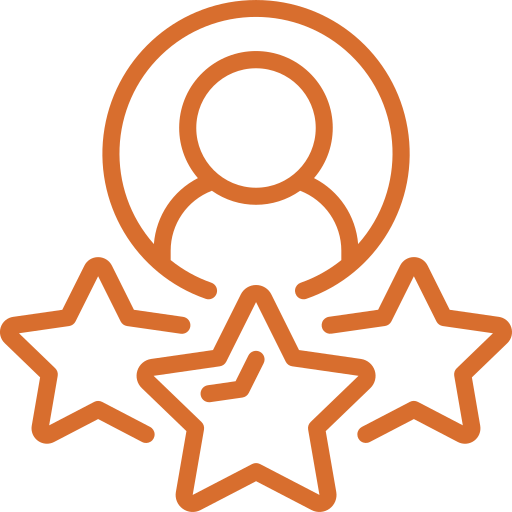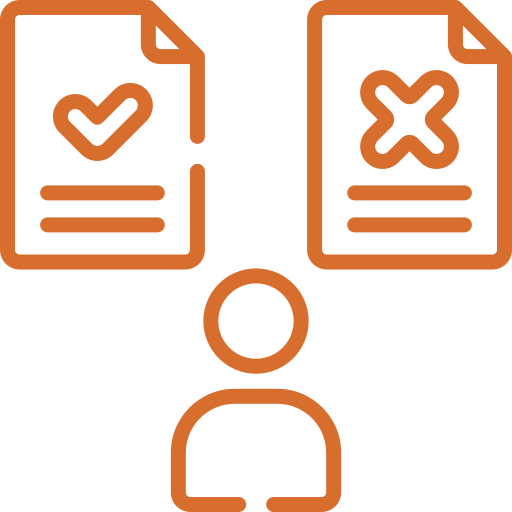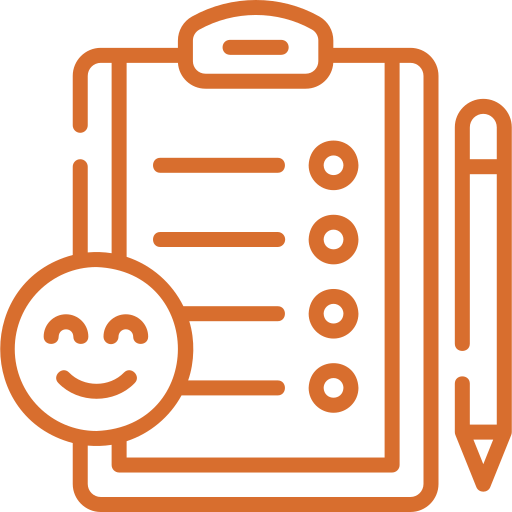 With a B2B focused panel, the norm is to offer higher incentives for surveys of this nature, meaning we have fewer panellists searching out higher ticket items and 'bad traffic' being directed to those surveys. This is shown in our extremely low levels of rejected responses, at around 10% compared with an industry average of 40%.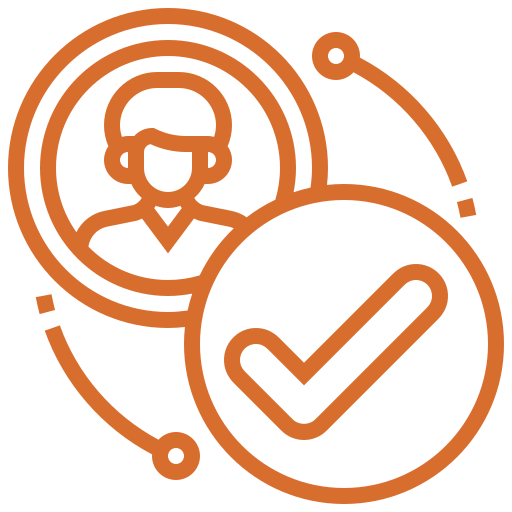 With strong targeting and accurate profiling, we invite participants to the most relevant surveys which apply to them. Not only does this ensure more efficient projects driven by high start rates, it also leads to panellist satisfaction and a lower panel churn. This in turn means we have a larger pool of respondents to recontact if required.