What Leads to Bad Quality in Research Panels? Part III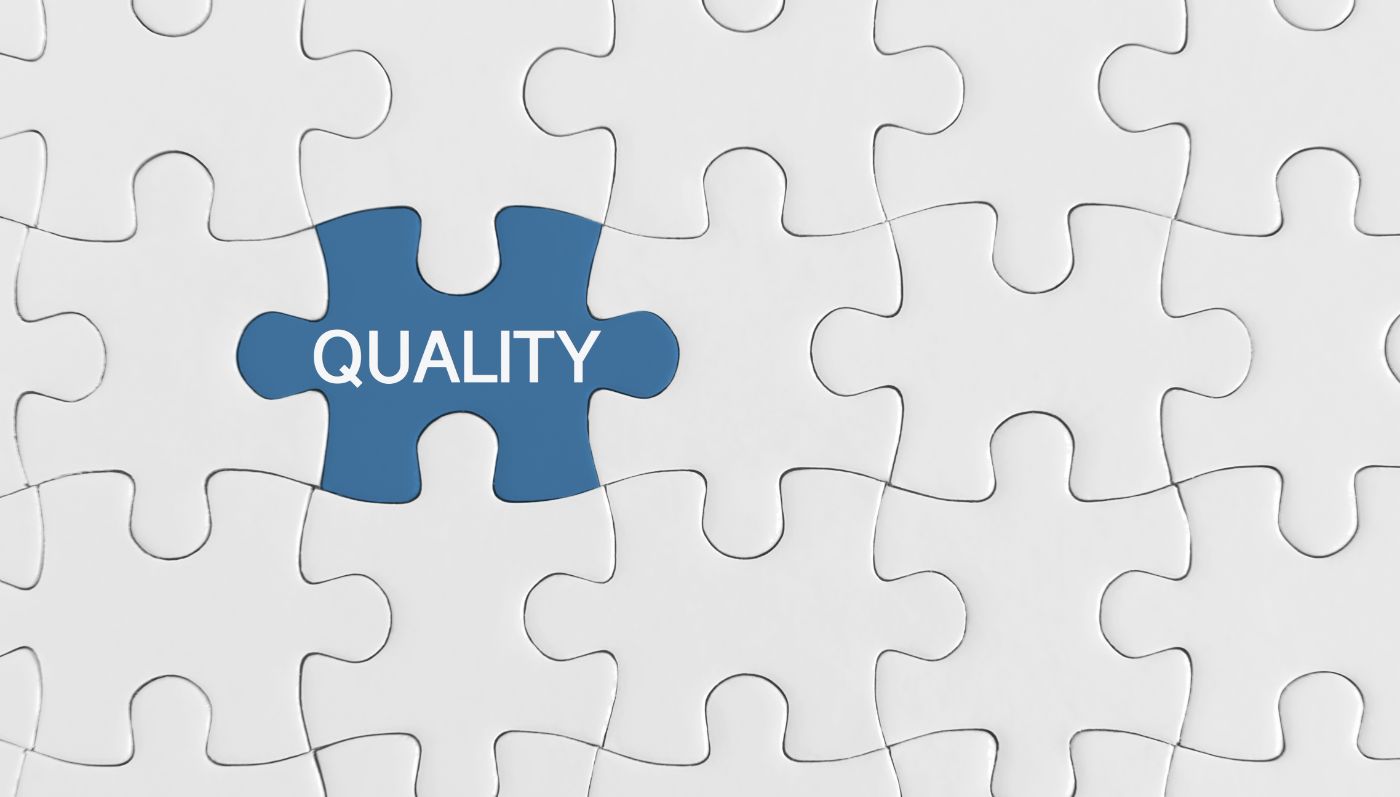 What Leads to Bad Quality in Research Panels? Part III
In this three-part series, we'll discuss the top reasons for bad quality in online research panels and how you can avoid them.
Part one
explored the pitfalls of rushed recruitment, in
part two
we shared the risks of disregarding due diligence, and in this blog, we'll discuss the impact of ignoring panel engagement.
Part Three: Ignoring Panel Engagement
As most every market researcher is aware, quality panelists are hard to come by, particularly in the B2B space. Which is why it's so important to keep the ones you have engaged, and so mystifying why that's often an overlooked or underdeveloped part of panel maintenance for many. Yes, it can be complex and time-consuming work. But ignoring panel engagement is another one of the top reasons for bad quality in research panels. Here's how it can impact your research.
Best Practices in Panel Engagement
In and of itself, panel engagement is simply the process by which you create an experience so that panelists want to continue to participate. But how you do that effectively is the key. Ultimately, you want that experience to be simple and rewarding for your panelists. Best practices to do so include:
Managing expectations by being transparent in how often they'll be contacted as well as what surveys will entail.
Making it easy with convenient ways to access surveys and keeping them short.
Personalizing interactions with the panelists as well as branded communications so they're easy to identify.
Rewarding panelists in a way that's relevant to them.
Staying top-of-mind through social media and regular communication without bombarding them.
How Overlooking Engagement Leads to Bad Quality
There are several ways overlooking panel engagement leads to bad quality research. The most obvious is that your panelists will leave or no longer participate, forcing you to go through the painstaking and costly exercise of replacing them. Beyond that, not engaging with your panelists means you'll miss opportunities to verify they are who they say they are, keep their profile up-to-date, and identify red flags such as speeding through surveys or poor-quality responses, putting the quality and credibility of your research at risk.
The Benefits of a Well-Nurtured Panel
On the other hand, when you do effectively engage your panelists, they won't be the only ones rewarded. You will too with their loyalty, their recommendations to friends and colleagues to join, and their positive reviews through social media and word of mouth.
For more information on how we effectively manage engagement in our online research panels, contact IRB today!