Key Market Research Trends to Watch Out For, In 2019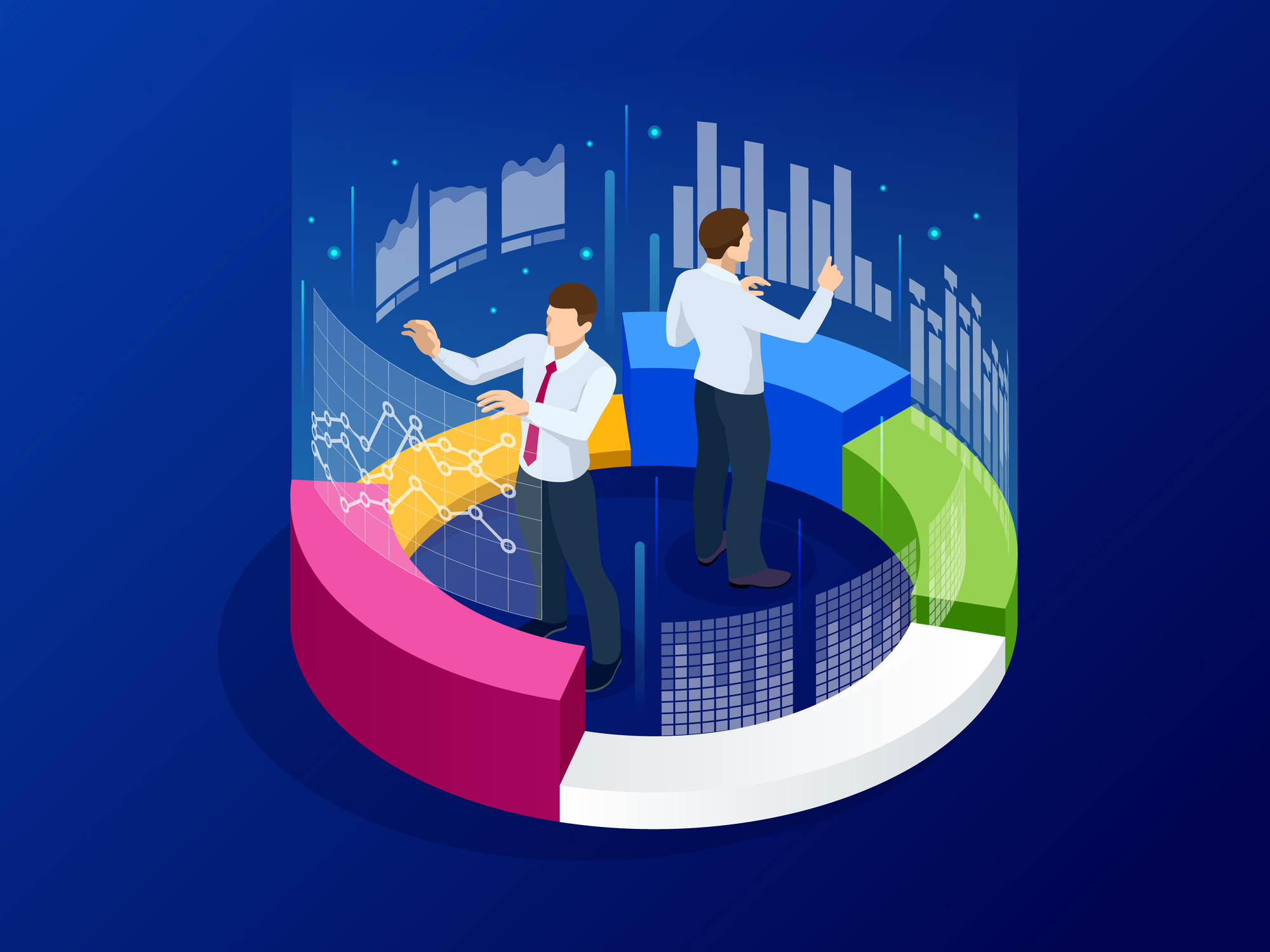 Key Market Research Trends to Watch Out For, In 2019
The previous year saw crucial technological advancements shaping Market Research. Before we get into the detail, remember none of us can predict with 100% certainty. However going by the experience and past, some of the obvious anticipated trends in Market Research have been laid out sequentially. 
Blockchain Set to Revolutionize MR Space
Since Blockchain provides companies with an incorruptible register of all transactions between parties, its information is available for public and is easily identifiable and verifiable. It is opening new avenues for market researchers who may find means to deploy it for the benefit of clients. From offering the provision to track past performance, and a series of information related to a specific domain, it is natural that more and more companies will find it a time-saving and research optimizing exercise to invest in Blockchain empowered market research. It will play a crucial role especially for small businesses and start-ups where the stakes are high. It is also supposed to push the risk-taking appetite of the startups and entrepreneurs to the lower side. According to Ian Roberts, the Director of Sales, Internet Research Bureau, UK it is going to help with optimized handling of multiple data sources. 
Further refinement of Machine Language 
This year automation into software programming of research companies will go full swing. Compilation of data related to standardized coding applies to cross-category filtration, programming to eliminate redundant data, etc. will be required. It will pave the way for more emphasis on machine language learning. 
Artificial Intelligence 
The effort is already focusing on improving digital marketing parameters which provide us glimpses of its potential. The interpretation of CPM (cost per million impressions) by content sharing websites adopted by digital marketers could be considered as one such example. Where clicking on a suggested search phrase or watching ads shown without closing them during certain seconds are counted as impressions. Intuitive smiley based response capturing through kiosks placed at key locations inside a mall, or supermarket, are some of the practices to register customer's feedback. This is going to expand further to track movement and emotions. Companies are already working on identifying various human emotions. So far there are six basic emotions identified. This will provide a new space of engaging customers for companies as it will not just capture the written or the keyed-in response, it will also match their expression with this, and it may alert the researcher in cases where these do not match. 
B2B research is going to get costlier 
Considering the amount that is invested in the entire B2B exercise; availability of business professionals, lack of time and the toil involved, costs are going to add up. However, when compared with on-site visits and other uncertainties associated with physical screening, the effort put into online capturing of responses from B2B professionals will still be more economical. Experts also claimed that in the wake of increased security concerns and quality of information one could expect online in a limited time frame, it would be worth the investment. 
Redefining Networking
 It is not just about person to person networking, but peer to peer computer networking. Big data houses which will shake hands, even researchers from different domains will be required to network and exchange insights. It will be important not just to benefit their customers but also their own selves. As the outcome of each research project is going to play an important role in decision-making, networking of researchers coming forward to exchange cross-industry insights is going to be crucial. We are likely to see the growth of not just the researchers open to networking, even the research seekers, the companies, and decision makers are likely to explore meaningful networking more often in order to optimize and get the maximum out of market research. 
Confident look at the margin of error 
More and more efforts are being made to increase accuracy. However, getting to that perfect state is going to be next to impossible. It is like Einstein's formula of E=mc2. Technically, energy can be equated to mass multiplied by the speed of light squared. It means that even the miniscule amount of mass can contain mammoth energy reservoir or that any particle acquiring some mass can never achieve the speed of light. The same analogy may apply to research. We can get closer to the perfect prediction, but this will always remain elusive. Market Researchers will have to take into consideration the margin of errors and what margin is acceptable. 
Expansion of MR Core Team
 We are also going to see the entry of psychologists, educators, and social behavior facilitators to market research teams. They are going not just to bring deeper insight into buyers' and consumers' psychology, but also to help in decoding the respondent's insight. Their inclusion is going to be a welcome addition for researchers as with professional respondents, identification of the relevant panelists, and extracting of relevant information is going to be more challenging. Hence this need! 
More focus on data relevance 
Instead of a faster turnaround of responses and fieldwork, more focus will be on the relevance of outcome. Research companies which focus more on due diligence, end-to-end project management, and working on a more meaningful and informative presentation of information are going to be in demand in the future. 
Coexistence of AI and Human Intervention/Analysis 
Complete reliance on AI could be catastrophic. In spite of proven benefits in automation and streamlining of processes, there are limitations which require human intervention. If that were not the case, we would have witnessed huge success of Google's most disliked video, Rewind 2018 otherwise! It will take some time when AI can interpret nuances of speech, facial expressions and think of interpreting the responses of people with a dominant right brain. Till that time, a fine balance between humans and AI will be desirable.