Data Security Questions to Ask When Considering Marketing Research Vendors
Data Security Questions to Ask When Considering Marketing Research Vendors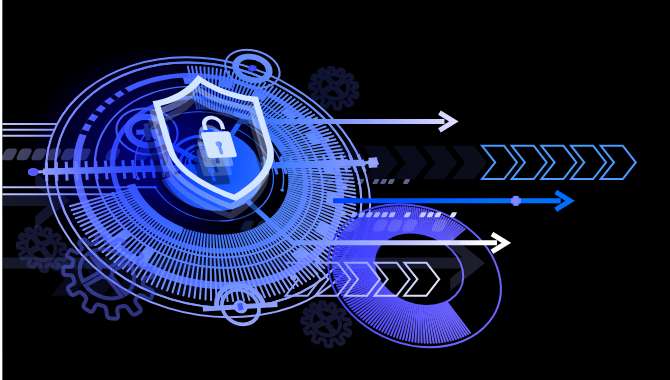 While data security has always been important in the market research industry, its complexity and the risks associated with any missteps have grown exponentially. The all-too-frequent reports of data breaches and security hacks across industries highlight the need for even more vigilance against threats to research data, not just for clients but those who participate in surveys as well. As such, when selecting a research vendor, you want to make sure that data security is top-of-mind to not only ensure data is protected, but also that's it's of the quality necessary for project success. Here's how.
Data Security Questions to Ask
For each market research vendor you are considering, we recommend you ask:
What are your best practices and procedures for data security?
How do you ensure compliance among staff?
Where/how do you store participant data?
How do you mitigate security risks?
How do you monitor and audit security procedures to address new threats?
How do you respond to and prioritize security threats?
Additional Considerations for Data Protection and Privacy
Another facet of data security is preventing fraud such as the same person taking surveys multiple times or lying about who they really are to qualify for a survey (and the resulting incentives), for example. If you're using panels, we recommend your research vendor have a multi-step, scientifically rigorous, and repeatable process for recruiting, engaging, and nurturing panelists as well as eliminating them if they fail quality standards. We utilize technology for seamless quality control with proprietary tools for recruitment, engagement, and real-time verification. We have also automated our re-profiling techniques.
What's more, your research vendor should follow industry guidelines for data security and privacy while adhering to the data protection laws in place in any region in which you conduct research. We're affiliated with and follow the guidelines of the MRS, MRSI, and the Insights Association.
But perhaps the most important data security recommendation we can offer is that you work with research vendors whose approaches and practices you can verify and trust. For more information on our data security practices and how we can address your requirements with our research panels, contact IRB today.