3 Reasons Why a B2B Panel is Better Than Using Your Customer List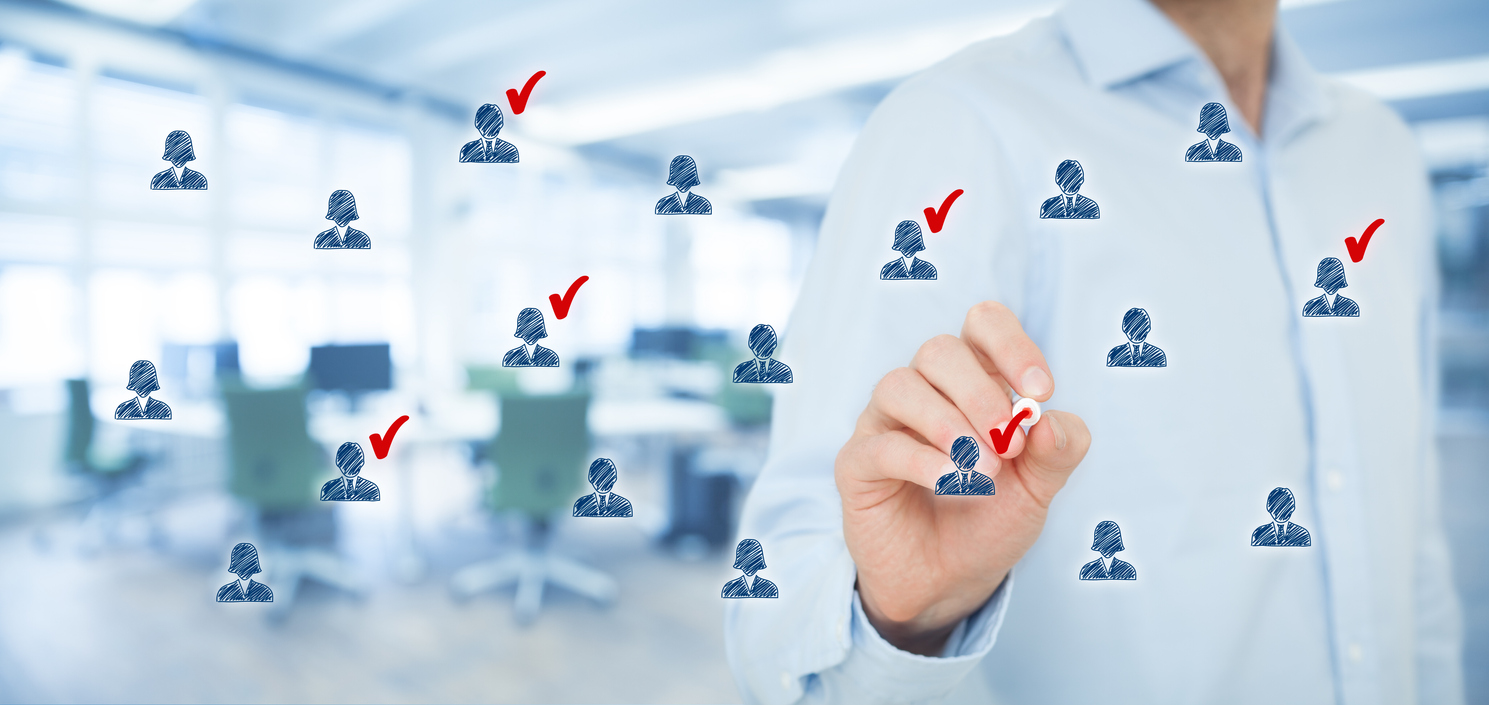 3 Reasons Why a B2B Panel is Better Than Using Your Customer List
There are any number of reasons to conduct B2B research: to better define your market, to strengthen your competitive advantages, to identify new opportunities and/or to better understand your customers; the list could go on. But the real question is: how should you go about conducting it? Specifically, should you use a B2B panel or a customer list? Hands down, most companies want to use their own customer list. But here are three reasons why a B2B panel is often the better choice:



B2B Panels Save Time – A B2B panel is a pre-recruited pool of individuals who have already agreed to participate in research surveys. If you can't say that about your customer list then you'll have to take the time to recruit notoriously busy and hard-to-reach B2B executives and/or risk delays due to low response rates. What's more you can go back to the panel again and again without worrying about irritating your customers.


Rich Profile Information – Chances are your list contains basic customer demographics like contact information, title, location and industry. On the other hand, B2B panelists complete extensive profiles which go much further including company size, revenue, number of employees, level of experience, role in the decision process and areas of expertise just to start which allows you to segment in a variety of ways for your research.


Better Quality Control – Your research is only as good as your data so quality is paramount. Panel vendors have the expertise and capability to thoroughly validate respondent information, to incentivize appropriately and we also have a multi-step, scientifically rigorous and repeatable process for eliminating respondents who fail our quality standards by providing rushed or poor-quality responses and/or attempting to take a survey multiple times, for example.
And this just scratches the surface. For more benefits of using B2B panels in your research, contact IRB today!