3 Keys to Survey Project Success in B2B Marketing Research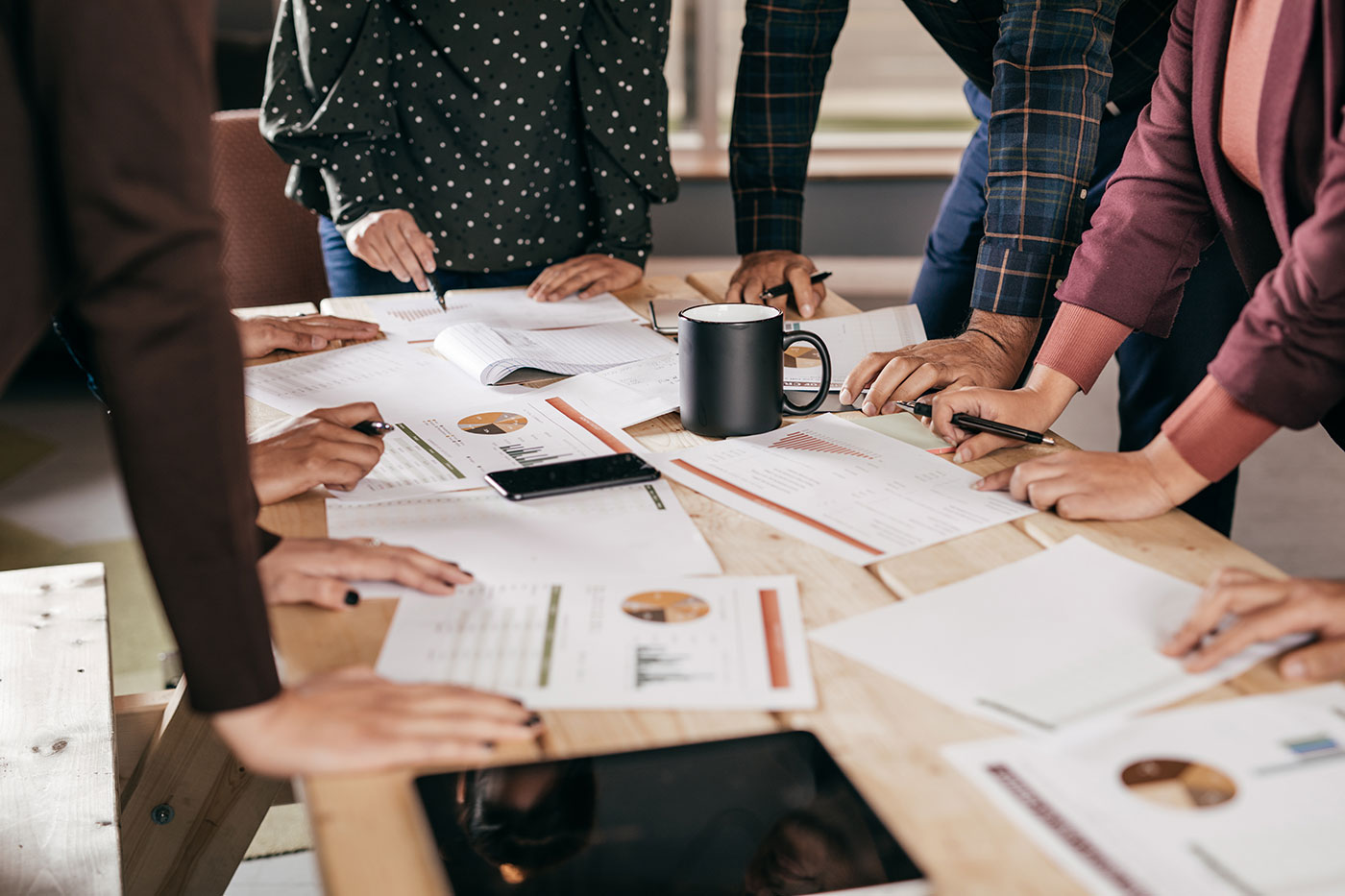 3 Keys to Survey Project Success in B2B Marketing Research
DIY research platforms are becoming increasingly popular with convenience, cost-efficiencies and speed as the primary benefits, but are they effective for all types of marketing research? Not necessarily. B2B marketing research in particular presents a unique set of challenges that typically requires a more customized, hands-on approach. Here are three keys to success in B2B marketing research.
Clearly identify your marketing research goals – It goes without saying that business professionals are busy. The reality is that taking surveys is low on the priority list so when you get the chance to be in front of them, it's key that you're concise and clear in what you're asking or they won't spend the time. To do that, regardless of whether you're interested in identifying market opportunities and threats, understanding differentiators, better understanding potential buyers, and/or identifying industry trends, you must have focused and clear marketing research goals. Past experience is invaluable in honing in on the best approach here.
Determine the right respondents – In B2B research, that's easier said than done because respondents can be hard to reach, not only because of busyness, but depending on how niche your market is, there may not be many that fit your criteria. What's more, with so many different people often involved in the decision-making process, it's essential you are able to determine who can get you the answers you seek – the users, the influencers, or the decision-makers. Once determined, you'll need a sample source with a depth of profiling to find those respondents and a breadth of reach as they may also be geographically dispersed.
Put quality first – Your research insights are only as good as the data they are based on, so take the time to put quality measures in place. Key components are understanding how sample is sourced from the provider in which you choose, validating those respondents are who they say they are, engaging with as well as rewarding respondents in the most effective ways, and using technology to flag any issues or inconsistencies in the survey data. Not only is B2B research expertise essential here, but so is access to technology that can reliably provide this type of quality.
Can a DIY research platform designed for a more black-box approach achieve these things? Perhaps… if you're looking to conduct a simple gen-pop survey. But, do you want to stake the success of your B2B research on it, where ensuring you're working with the right participants at the right time in the buying cycle is critical?
Instead, partnering with a global B2B marketing research specialist such as IRB can give you that peace of mind with the expertise of a robust team, a B2B panel that reaches 28 countries across a variety of industries and organizational levels, and a technology platform with a multi-step, scientifically rigorous and repeatable process to ensure data quality.
For more information, contact IRB today.