Know Your Respondent (KYR)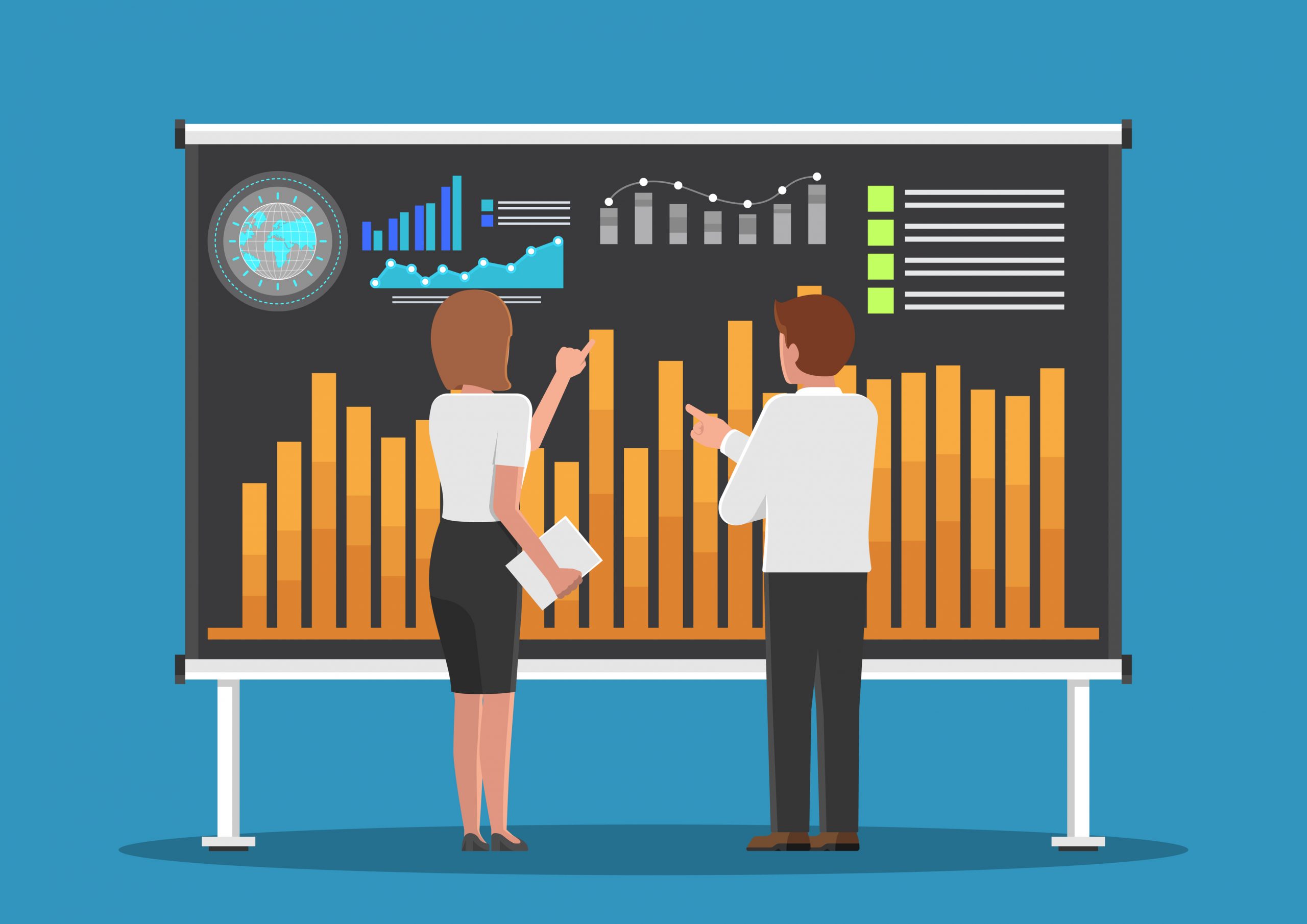 Know Your Respondent (KYR)
Know Your Respondent (KYR) Introduction:
Know Your Respondent (KYR) is an intuitive process devised by the leading online market research company, Internet Research Bureau, to provide its clients with the confidence to implement business strategies based upon their market research, using demographics and psychographics properly.
Online market research has proven to be more accurate and cost-effective than conventional research. However, for specific purposes, research companies and research professionals may also need to know their respondents, as well as knowing their responses; to them 'seeing is believing' holds true. KYR conceptualized by Internet Research Bureau addresses this need. It will serve as the super validation of B2B panelists as required for B2B research surveys.
Who Is This For?
KYR is crucial for decision-makers, CXOs, middle and senior management professionals who look for strategic insights into new product development, product relaunch or rebranding, and concept testing. It is relevant even to specific departments, such as HR, Admin, and Sales professionals, who are looking for precise information to support them in their day-to-day operations.
KYR Advantage
Market researchers working in the B2B domain require greater accuracy to minimize possible variations in the research outcome. These researchers look for specific traits of the panelists, their engagement with the said subjects matter, and both the attitude as well as the aptitude towards it. This is where KYR can offer unique benefits to prospective researchers:
Empowers the B2B Panel further
KYR provides researchers and surveyors an opportunity to see for themselves who their respondents are. KYR furthers the transformative prowess of the B2B panel by giving the survey seeker a peek into the respondent's virtual presence. It helps them to determine, the respondent's aptitude, and survey matter exposure etc.
Increased Accuracy of Information shared by Respondents
The other advantage of KYR is that it ensures the consumer's participation rather than the customer's participation. When a client opts for KYR, it can scan through the social media page and online profile of their target respondents. It validates the set of information received by the respondents.
Better Survey Participation Rate
In the wake of new data privacy rules, and talk around potential privacy breaches, there is a chance of reduced participation in a client's survey. By accessing a potential respondent's online profile who has already given consent for the same, a client can still expect a balanced and more precise survey outcome.
Potentially More Meaningful Responses
Studies have shown that the probability of manipulation by respondents in cases where their social profile has been shared is significantly reduced.
Precise Sampling
With the explicit consent of our panelists, their social media profile is accessed. Accessing their channel specific media profile provides both cross verification of the respondent and highlights their channel specific engagement. Sometimes overexposure to a subject matter leads to bias. Similarly, even the professionalism in submitting the responses also affects the responses. Access to their (the respondent's) digital profiling limits this effect and helps in precise sampling. It also helps IRB, as research facilitator, to optimize survey related communication.