How to Keep Your Market Research Running Smoothly During COVID-19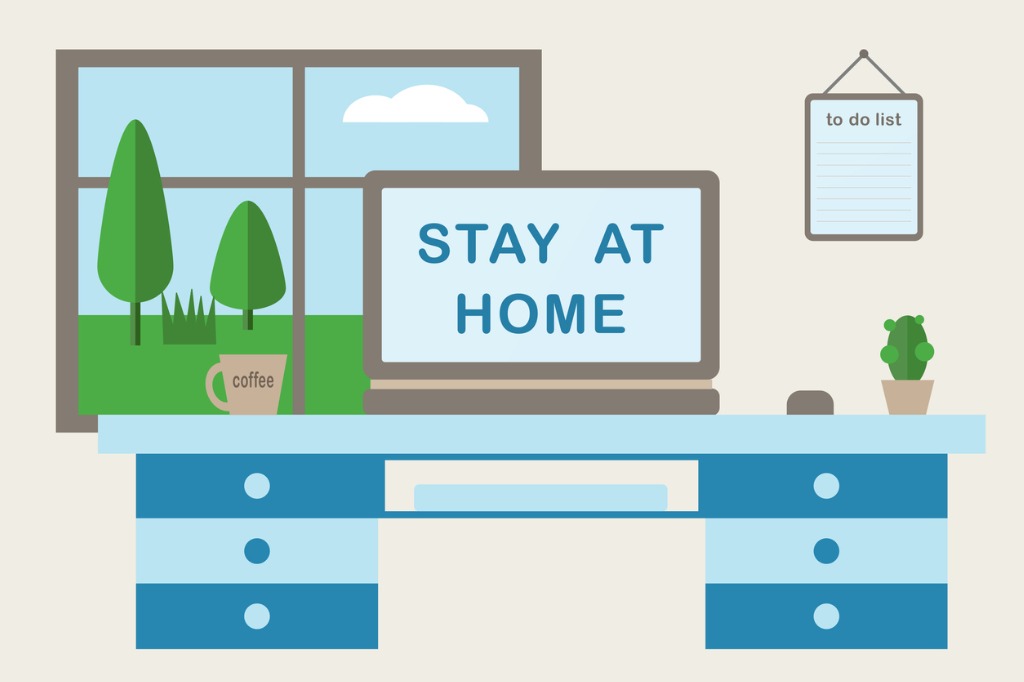 How to Keep Your Market Research Running Smoothly During COVID-19
While life as we know it seems to change minute by minute now, the business environment has proven to be just as fluid. Everyone is scrambling to ensure that measures are in place to keep employees healthy, and to keep business running as smoothly as possible. For most, that means moving business online where possible. But it's not just to facilitate remote work, this may also be the way to keep your market research running too. Here's why and how.
It May Become a Necessity
Everyone has been advised to employ social distance, but we're seeing more and more local and state governments start to require sheltering at home to help slow the COVID-19 spread. This puts any type of face-to-face research at a halt, and phone center research, as well, for an undetermined amount of time. However, online research can still easily be conducted.
Pros of Online Research
Of course, online research has been around for years. Many businesses likely already use it to some extent, but we feel it's well worth revisiting the advantages specifically as they apply to the challenges you're facing now.
Versatility – Online research isn't just quantitative, it's well-suited for qualitative methods as well with tools such as online focus groups, in-depth interviews, video ethnography or online communities for example. And don't forget mobile research!
Lower Cost – If every dollar mattered before, with the economic impact of COVID-19, every cent likely counts now. Moving research online can help with lower data collection costs when compared to phone and in-person surveys.
Less Time – As we've all had to take time to adjust to this new normal, your research deadlines may now be pressed. Online surveys are quicker to implement and data can be received in real time which can help you get back on track.
Comfort – Many people are uncomfortable talking in front of others when discussing certain subjects like personal finances, health and sexuality. However, in an 'anonymous' online environment, all of those apprehensions go away.
Access – Not only can online research reach anywhere, it's more convenient by giving you access without having to sort out all the restrictions that may come with other types of research right now. Plus, with everyone at home, you may find response rates up as people try to take their minds off COVID-19.
A Partner to Help You
Regardless of the pros, we understand you may not know where to start, or how to ensure a smooth transition to online research. As an experienced online research panel company, we can help.  We've always been 100% digital and are equipped with the technology and methods to make sure there's no functional or operational disruption of your research. What's more, we also offer support services such as survey programming, hosting and data collection with a team of experts here to guide you throughout the process.
We are committed to helping businesses like yours in these challenging times. For more information, contact IRB today.